Redwerk is not only a professional software development agency providing best quality custom software solutions, but also an active member of Ukrainian and international IT communities. Kyiv IT community enjoyed a really awesome event last week. On September, 18-20 Platforma, one of the most popular event-hubs in Kyiv, was hosting hundreds of people passionate about information technology: students, junior specialists, startups and experienced professionals at one of the most recognized IT events in Ukraine – Software Engineering Conference 2015.
SE2015 was a great opportunity for experience exchange, and also being there we've realized how big the potential of Ukrainian IT industry is: numerous speakers with lots of great ideas, promising startups at Startup Alley, Ukrainian and foreign investors looking for 'fresh blood'. Exciting!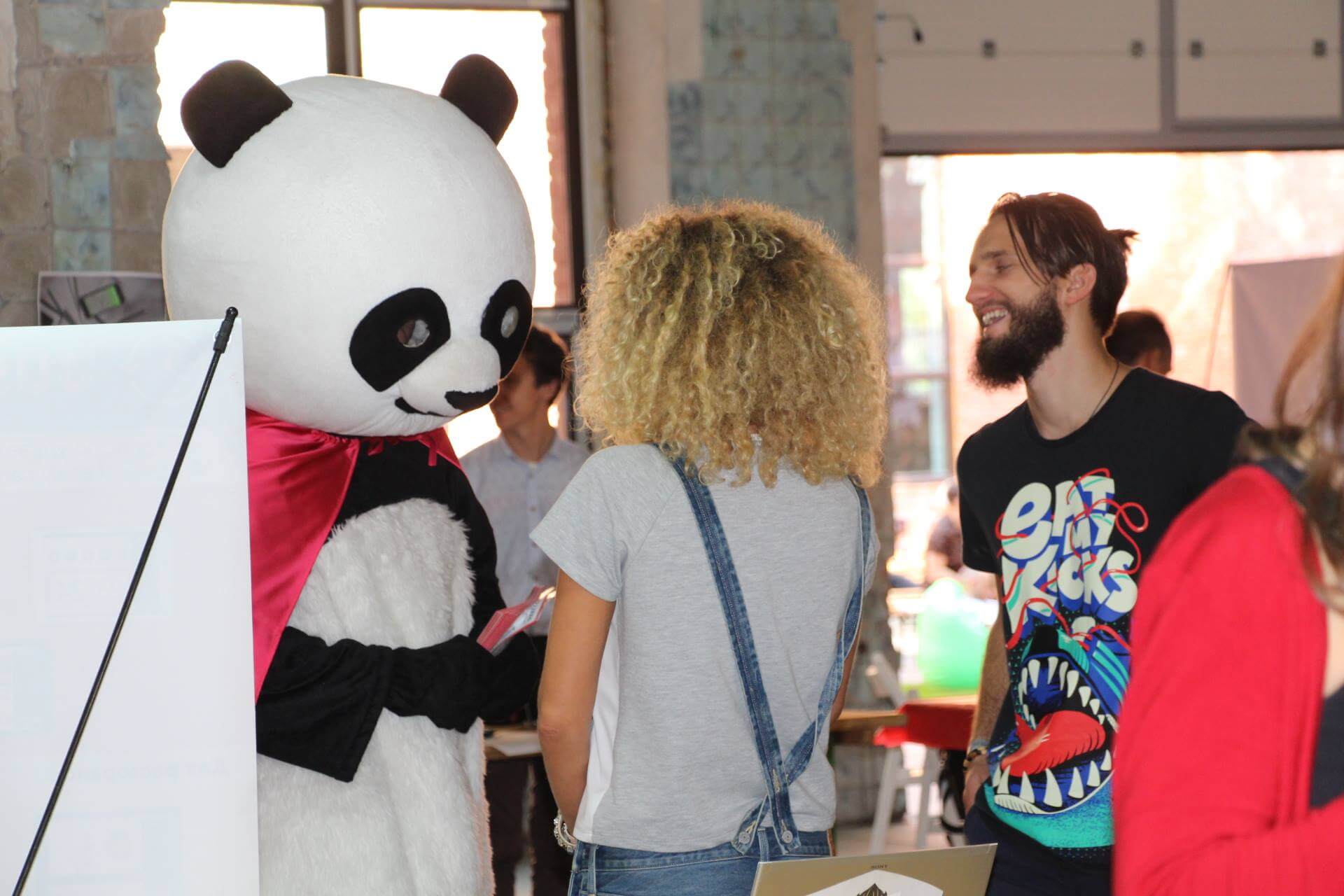 All three days people of various professions whether it was a software engineer, project manager, business analyst or IT sales person, had a chance to enhance their knowledge in a set of fields. Latest tendencies in project management practices, cloud, big data, highload systems, quality control and testing, UI/UX practices, even internet of things – anyone would find here something interesting and useful.
"In my everyday work I deal with a lot of requests where I need technical knowledge, and this conference was a great opportunity for me to upgrade myself on a technology side" – says Nastia Dolishna, Business Development Manager at Redwerk
"This kind of events brings together the IT community for a really efficient networking. I've met a lot of great professionals at SE2015 and learned some cool things which I am going to use in my work" – Denis Davidov, Frontend Developer at Redwerk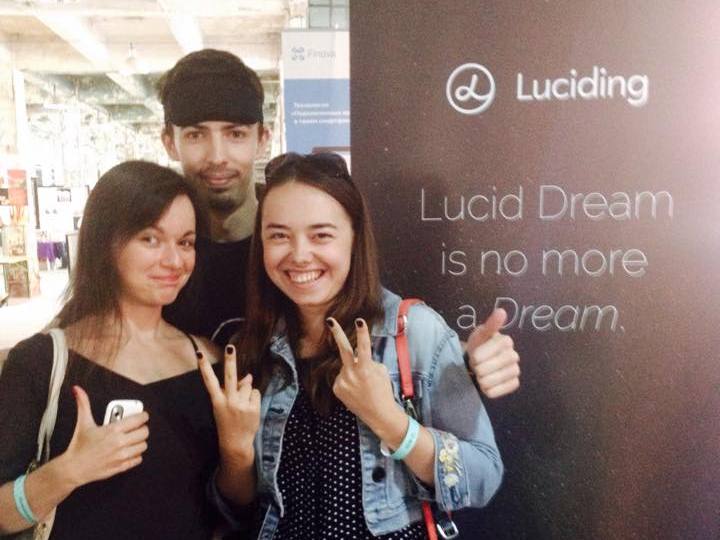 SE2015 is not just an event for IT professionals seeking to share and gain experience. This is also a valuable opportunity for startups to pitch themselves to the community and investors, get some valuable feedback and discover directions for their product improvement. By the way, at the conference we had an opportunity to talk to the guys from one of the most exciting Ukrainian hardware startups – Luciding. This is a device for performing lucid dreams, and the company was already pitching at Tech Crunch Disrupt and has been appreciated by Pavel Durov, Dave McClure and other 'big guys'.
"During the tests Luciding has shown fascinating results. The best result was four lucid dreams in one night, and we are going to build on these achievements" – Maksym Liashenko, Software Engineer at Luciding
Software Engineering 2015 is a true evidence of how much talent Ukrainian IT community has and how big it is. Networking like this makes one thinking that Ukraine indeed has all the resources to become the Europe's Silicon Valley.
About Redwerk
Redwerk is a company with a coordinated and highly experienced team of custom software developers. Our company has representatives in Germany, USA and Ukraine. We have a wide range of professionals in many spheres beginning with Java, Python, C++, HTML5 and Ruby, to such fields like Scala mobile development, Javascript or .NET development and many others. We decided not to stick to one particular direction to be sure that our team is ready to meet the demand of every customer. Our permanent goal is to provide our clients and partners with the best services that we are capable of.
Projects We Have Done
Hear From Our Customer
«Redwerk has proven to be a good development partner for Business Momentum. For a client I needed extra functionality which we didn't have the resources to build within available time. Within the time and budget Redwerk delivered a module perfectly in line with all other modules created by my own development team. Communication and quality of work were excellent» — Ron Kramer, Owner at Business Momentum BV Ron Kramer