Get PDF
×
Where do you want us to send our freelance marketplace development case study?


CaesiumBerlin, Germany
Caesium is a startup freelance marketplace that helps clients, individuals, and teams to find each other and work on joint projects.
Depending on specification, Redwerk determines needed developers skills and selects appropriate specialists with the best qualification for project realization.
We are ready to turn your ideas into readymade projects. Our experience in IT industry has helped many start-ups to get a quality product which can be worthily presented to users.
Challenges
For every customer and freelancer that decide to use a marketplace for work, the essential factors in choosing these platforms are convenience, reliability and the amount of qualified workers with good feedback. Caesium is a platform where a customer, individual or a team can feel confident when hiring, managing and working on projects. When Caesium proposed Redwerk to continue developing the product, we were pleased to receive an opportunity to supplement our experience with this great startup and apply our skills in web development.
Our challenge was to bring to life the marketplace with the two types of users: customer and freelancer, each with its own set of options and the ability to sign up and authorize via social networks.
After registration, a customer can create a project, describe it, define deadlines and find a team depending on needed skillset. In Caesium skills should be displayed in the form of hashtags like #design, #development, #testing and so on. As in any freelance marketplace, we needed to create stats and leaderboards for finding the best executives on principle: the more confirmed skills and accomplished projects the higher chances to be on TOP.
The platform should also offer workflow functionality: freelancers can see the tasks, communicate with the customer, track the work via a built-in time tracking system, create invoices and receive payments. One more great ability that we needed to add in Caesium is to collaborate and create teams for working on big challenging projects.
Solution
Caesium was built with Laravel, Postgres and Firebase at the backend and Angular and SCSS at the frontend, so we continued to use these technologies for further development. As a prominent JavaScript development company, Redwerk used Angular to provide dynamic elements of the app interface. During the working process, we continued the development of the product and even fixed several functions that did not work correctly according to the design.
Our team also faced the issue with SEO abilities of pages that are loaded by JavaScript. It was because Google's crawler does not process elements in Angular, so we found the way to solve it by using a proxy server that goes through the page content, make the HTML copy and displays static copies of the pages to Googlebot.
5
developers worked on the project
Results
Redwerk high-skilled developers successfully coped with the task and created an entirely operational freelancer marketplace. We are sure that this platform will help thousands of talented people around the world to receive jobs and create fabulous projects. For this moment Caesium already has over 260 completed projects, 4642 tracked hours and it's only the beginning!

In Press
The 'Caesium' freelance marketplace acts as a holistic solution that can help to ensure that a great relationship is created for all parties.

World's #1 largest, most powerful trend platform.
We chose Redwerk thanks to our previous sterling experience with them on other projects. Redwerk brings everything one might want to the table: flexibility and choice of staff, complete SCRUM team that works like a well-oiled machine, "get things done" attitude and an eye for quality. The services offered, the speed of delivery and the rapid progress we achieved with them is something that can be commended. They are always on-call, responsive to change requests and when working with Redwerk you feel as if you're working with an in-house team. Simply put - best remote team experience ever.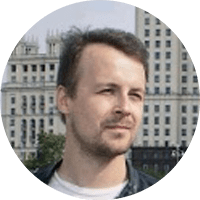 Redwerk team comments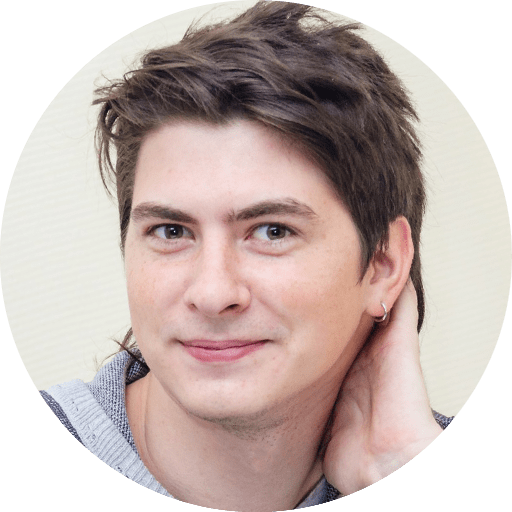 Developing with this project was very exciting and informative. I enjoyed working with the cloud database Firebase which helped speed up and simplify application development.
Other Case Studies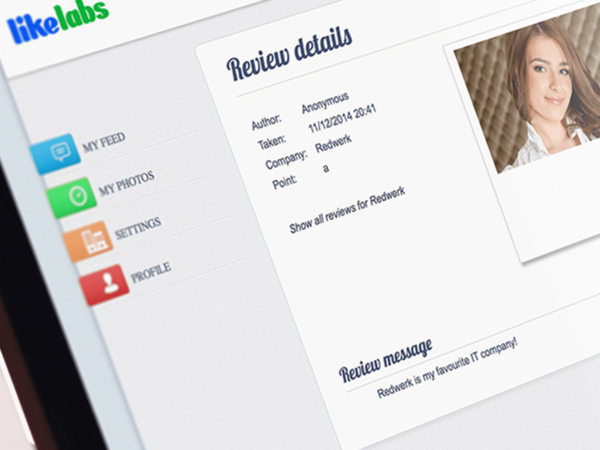 Developed iPad app
web portal
special Facebook and Vkontakte apps for place-based review sharing solution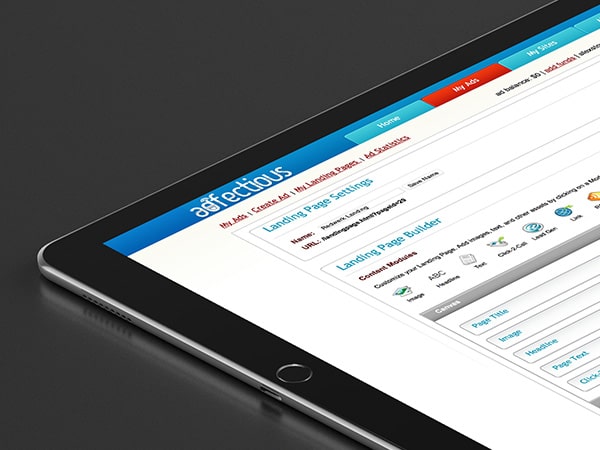 Developed mobile advertising system inspired by Google's AdMob and used on popular Romanian media like meteoromania.ro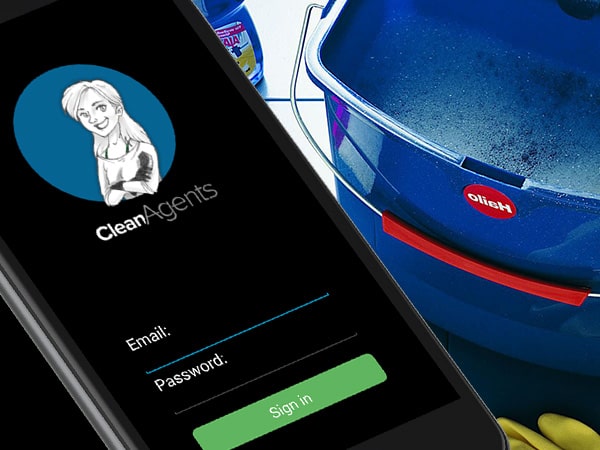 Built Android app for self-employed cleaners across Germany and Austria
soon acquired by Helpling.de