Get PDF
×
Where do you want us to send our Likelabs startup app development case study?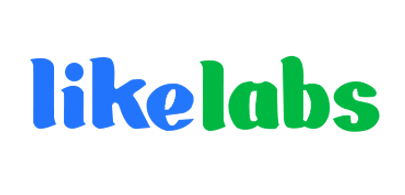 Like LabsMoscow, Russia
Like Labs is a user-friendly application for the iPad that allows visitors in a public place to instantly create and share a review with others via social media, email and SMS.
Our business analysts have worked to develop a full-scale scope document to describe business logic specifications in detail. Such an approach has made it possible to complete Like Labs project in time and according to budget.
As a 13-year-old outsourcing development company, we have developed products for multiple tech start-ups from the ground up, who trusted us to build their entire technology.
Challenge
Simargl Capital is an investment management company dedicated to finding investments including IT projects in emerging markets, especially in Russia and former Soviet Union states. Their primary objective is to generate and preserve capital for clients through careful asset analysis, as well as elaborating and executing strategies that correspond to designated financial targets. Simargl Capital has years of experience working in various financial and commodities markets. In addition to its multi-strategy platform that facilitates trading in the marketplace, Simargl Capital's New Opportunities Fund mixes private and public securities with global prospects.
Our client challenged Redwerk's software engineers to develop a user-friendly application for the iPad that allows visitors in a public place to instantly create and share a review with others via social media, email and SMS. The user reviews can include both text and photos. Rather than using their own devices, visitors create, submit and share their reviews via a communal iPad available on-site. One or more iPads are placed at "stations" located at the site.
A site could be any public spot like a café, restaurant, sports club, cinema, shop, etc. Possible scenarios could be a salon where clients take before and after photos, write a comment and post to social media. Moviegoers could use the iPad and application to share their opinions about the movie and cinema. Shopping and entertainment centers could install the iPads so visitors can take photos and post comments on their experience. And that's just to name a few possibilities for this place-based review sharing solution…
In addition to an eye-catching and intuitive review sharing iPad application, which visitors have the option to post their review automatically to Facebook and VKontakte social networks, a web application to manage content on the backend had to be developed. It also called for different levels of access including system administrators, company administrators and regular users. The last component of the challenge involved creating social network applications for Facebook and VKontakte.
Solution
In all, the place-based review sharing solution named LikeLabs, consisted of three major elements: the iPad application, the web-based application and the social network applications, each with its own specific requirements. Users include anonymous visitors, visitors with a registered LikeLabs account, company administrators and system administrators, whose roles and needs our developers considered throughout development.
A location makes one or more iPads available that users can "borrow." Visitors (anonymous or registered with LikeLabs) use the iPad and the application to write their opinions, review favorite reviews and share their reviews, along with photos, with up to five friends via SMS or email and social networks. Reviews can be submitted anonymously through the iPad app or under the users' profile they create via the iPad application. Both the iPad and web apps are extremely intuitive so even the most inexperienced user can easily navigate the process.
Though anonymous reviews are accepted via the iPad app, visitors are only able to access the web application after they register an account. Once logged in, users can change personal information, update LikeLabs web app settings, manage reviews which are not approved, manage and view their photos and link their social media accounts to their LikeLabs account.
Company administrators login to the web application with a password. Through the web app they can view a list of available "stations" and an updated review feed. The web app is the portal by which they add and configure "stations," edit their and their company's profiles, add additional company admins, moderate reviews to manage the company's feed, add selected reviews to "favorites" and view usage statistics to measure customer satisfaction.
System administrators log on to the web application to manage regular users and company administrators, edit their own profile and manage new content and reminder alerts. The web app can be set to automatically send out notifications via SMS or email. The admin interface was developed with extended ACL so the user interface opens with one click.
A special application for Facebook and for VKontakte was developed with the same functionality as the web application so that social network users can manage their LikeLabs data from those sites as well. To make full use of LikeLabs, the business or company establishes a page on facebook.com or vk.com. Any LikeLabs review can be posted to the company's page where the administrators can moderate and respond in real time. LikeLabs reviewers can link their LikeLabs account to their social media accounts and post a review immediately if the corresponding setting is turned on.
Throughout LikeLabs's development process, our engineers focused on creating a high-quality, object-oriented design. Redwerk developed the code to be maintained and extended with ease, while the overall architecture is domain-driven design (DDD). Our solution developers used several design patterns for enterprise applications including multilayered architecture, rich domain model, Model-View-Controller, Gateway, etc. All the sources were thoroughly reviewed and JUnit tests were used to check the functionality.
6
developers worked on the product
2
QA engineers on the team
3
months took us to deliver
Results
A rich and robust architecture model was promptly designed. The first fully functional version was built in only 2 ½ months. Users proved the iPad application was very intuitive and easy to use. All of which resulted in LikeLabs, our customer's vision of an application that lets users share reviews via an on-site communal iPad. Product development outsourcing was the right decision that allowed creating such an application efficiently and economically.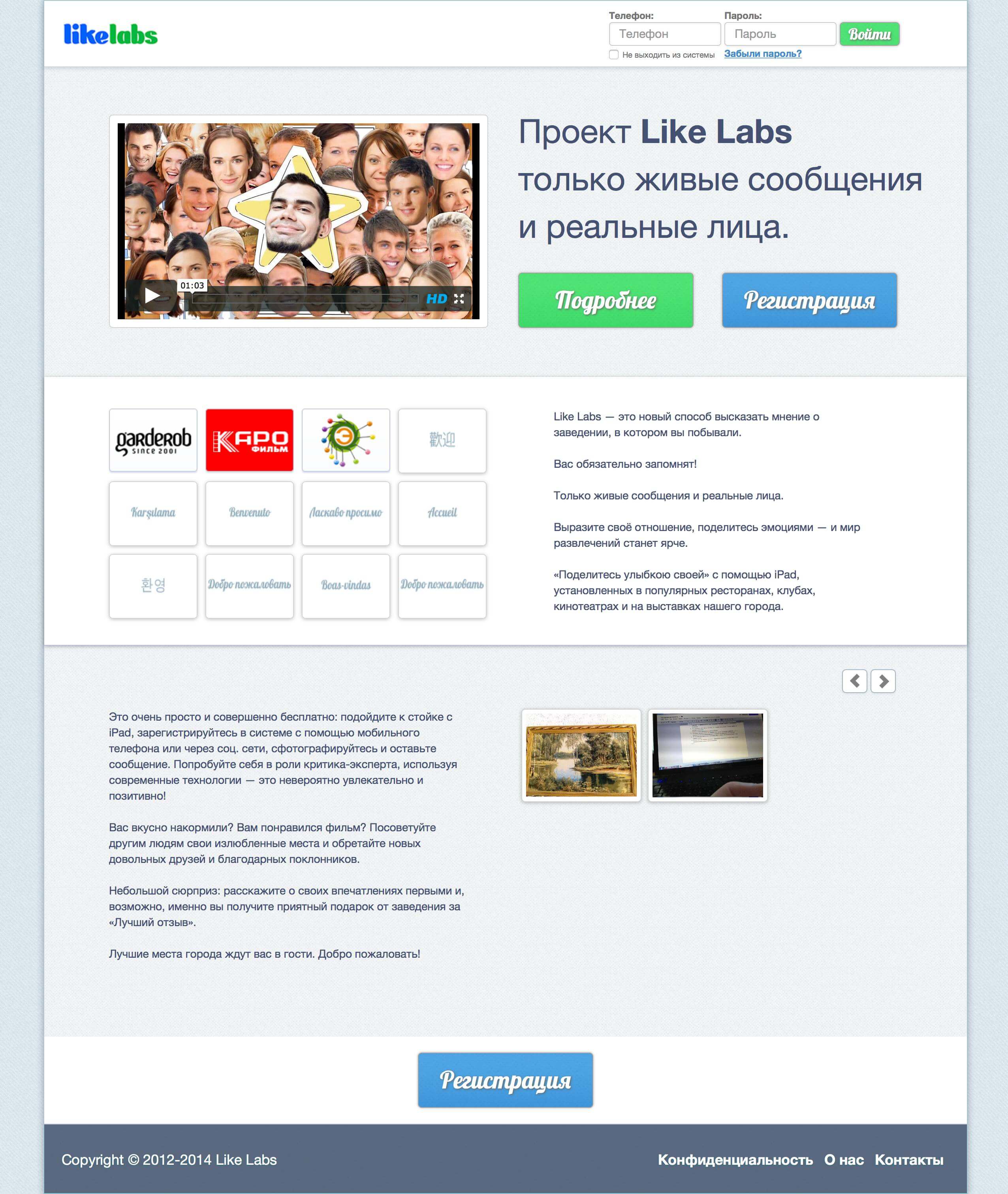 Interesting Fact
Over the two-month project, there were hurdles to overcome regarding payment and ever-changing additional requirements outside the original development scope. Despite these challenges, LikeLabs was still completed and delivered on time. Both the client and Redwerk software company agreed that this project showcases our coding capability and should be shared with the community.
Redwerk developer's comment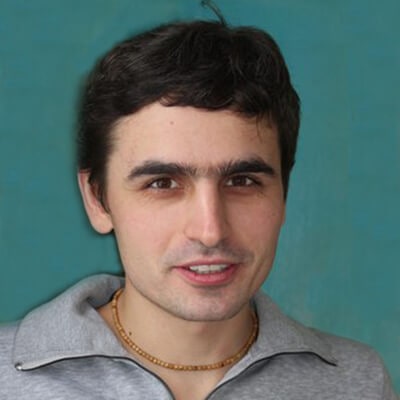 We had plenty of interesting moments during the development of LikeLabs. In the application, we accessed the camera programmatically without user input when taking photos. We also created some control elements that were non-standard for iOS, such as breadcrumbs.
Other Case Studies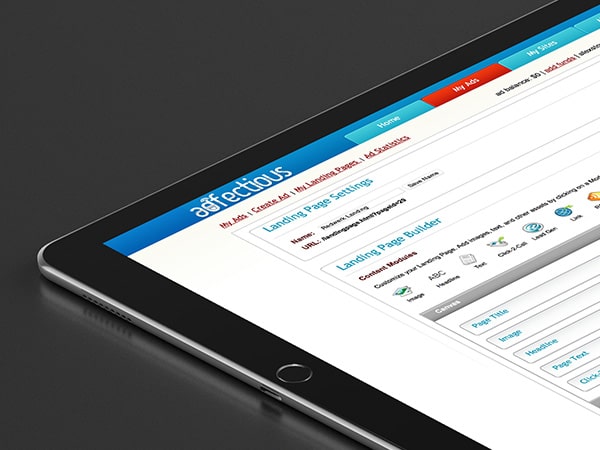 Developed mobile advertising system inspired by Google's AdMob and used on popular Romanian media like meteoromania.ro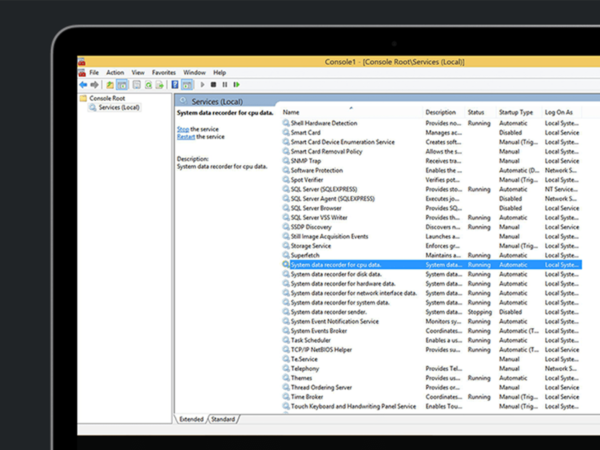 Developed light-weight native Windows service to log CPU
disk
hardware
and network usage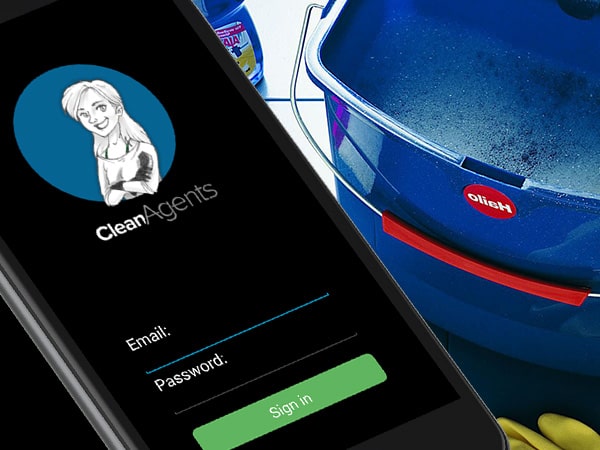 Built Android app for self-employed cleaners across Germany and Austria
soon acquired by Helpling.de