Get PDF
×
Where do you want us to send our Borjomi Restoguide UI/UX case study?
Borjomi is a brand of naturally carbonated mineral water from springs in the Borjomi Gorge of
central Georgia, sold in over 30 countries worldwide. The brand-owned subsidiary Restoguide has the purpose to familiarize tourists and locals with the Georgian national cuisine while popularizing Borjomi brand.
Among the ocean of the UI/UX product solutions, we help to roll that wave, which bewitches
people's eyes. We craft the digital prairie that users are delighted to surf, and Borjomi Restoguide case study is proof of our expertise.
We offer end-to-end software development services, including analytics, architecture design, UX/UI design, software development and implementation, QA, deployment, and maintenance. All these — done by experts under the supervision of a dedicated Project Manager.
Challenge
What can naturally stimulate the product and urge its consumption better than wrapping it in the application about national cuisine and best restaurants to try it out? That is the aim of the Restoguide, a continuation of the Gastroguide initiative by Borjomi, a user-friendly interactive web and mobile application for Georgian cuisine. In Gastroguide, users can search for restaurants (including filtering by food, location, rating and price), as well as select restaurants by map, view articles and collections of TOP10 restaurants, rate restaurants, add to favorites, and leave comments.
The basis for this UI/UX case study was the challenge to create a design solution that would establish and maintain strong associations between Borjomi product and gastronomy itself, and, as a result, would stimulate the first try and further consumption of Borjomi bottled water. The project was up to the following evaluations: Interface design, Art design, and Programing offer.
Solution
Our design solution was based on the client's brand book and documentation. The user-journey map was elaborated to showcase the logic of the mobile and web application dynamics and user flow between screens.
We created Art design in accordance with positioning compliance, relevance, creativity, trendiness, and innovation while maintaining overall simplicity and comprehensiveness. Custom styled, brand matching Google map was integrated into the project in order to support brand assistance ideas.
Our specialists offered a working solution on the architecture of an iOS app, Wireflow, Wireframes, UI Design of the main screens, including canter- and left-aligning layouts, and possible variations of the brand promotion within Georgian Restoguide.
All work was made in accordance with Borjomi brand and based on the thorough analysis of the existing Borjomi products and Georgian Gastroguide.
Structure of the project includes:
List of restaurants
Search and filtration of the restaurants on the following filters: dishes, cuisine offers based on the season, location, price and rating. Moreover, the following solution was offered: the main screen content changes depending on the user's location. If the user does not enable geolocation, or she is outside of Georgia, the content provided is general for Georgia. If the region/city is indicated, restaurants are recommended depending on the location.
Application page (function description, FAQ, links to the online store)
Articles with TOP-10 restaurants guides
To each element analytics tools:
Google Analytics (Internet and Programs)
A complete understanding of user interaction with application elements.
Result
Redwerk high-skilled designers delivered a commendable result and reached the final of the tender competition, which proves our outstanding expertise and creativity. In addition to the UI/UX part of the project, our marketing specialist elaborated on the native integration of Borjomi products into the Gastroguide application.
2
mobile design solutions
Redwerk Team Comments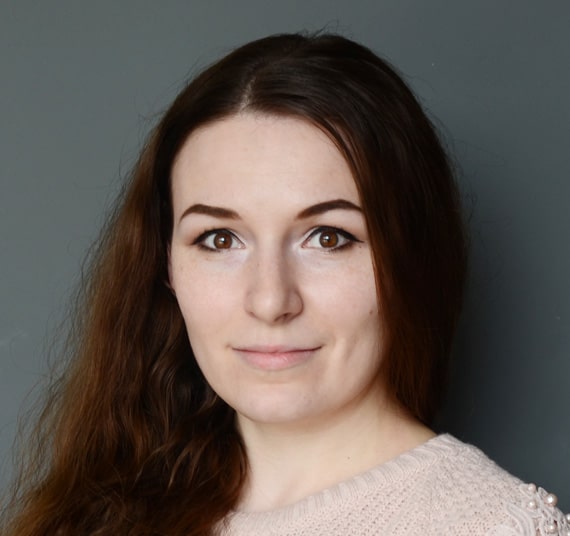 Restoguide is a great opportunity to discover Georgian traditions and gastronomic highlights, regardless of whether you are in Georgia or not. Our team developed an interface that would simplify this process as much as possible. Thank you for this exciting project, Borjomi.
Other Case Studies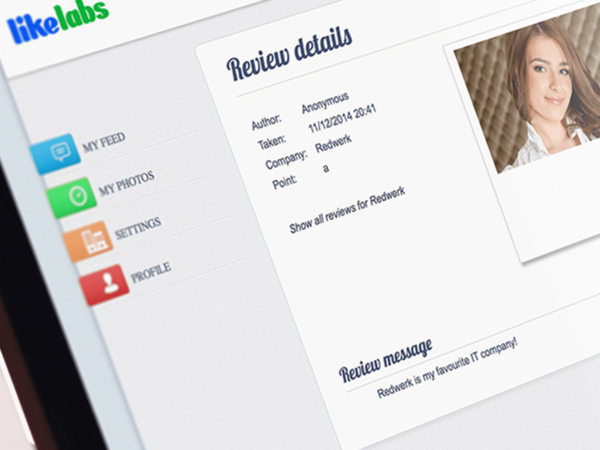 Developed iPad app
web portal
special Facebook and Vkontakte apps for place-based review sharing solution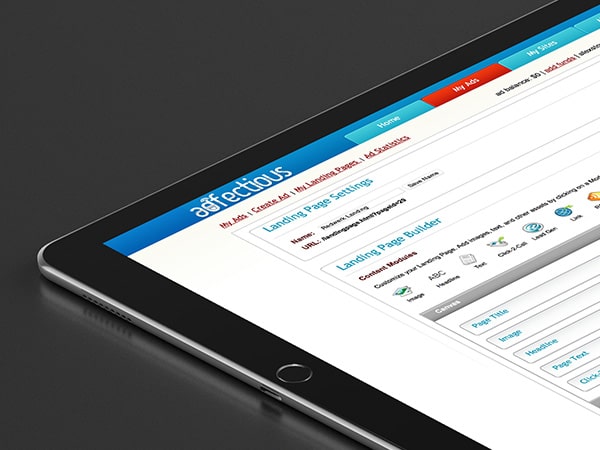 Developed mobile advertising system inspired by Google's AdMob and used on popular Romanian media like meteoromania.ro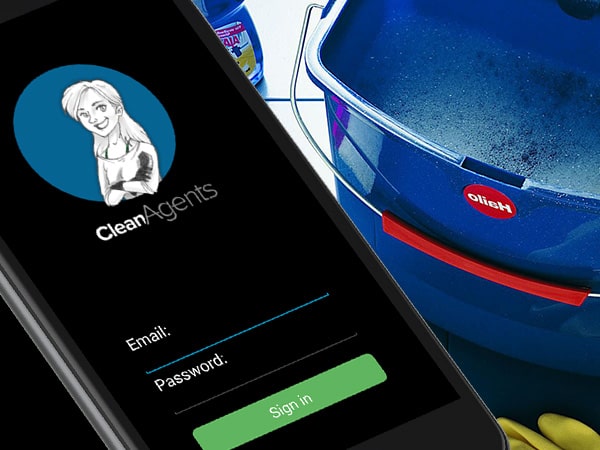 Built Android app for self-employed cleaners across Germany and Austria
soon acquired by Helpling.de