Follow in the Footsteps
of the Internet Giants with our Scala mobile and web development services
While Java development is just as popular as ever, more and more companies (among the elite of Internet businesses) have been adopting the Scala programming language. It is used for mobile app development and all types of web development.
Scala first appeared in 2003 and was designed to be "the thinking man's Java". It is built on top of the Java virtual machine and maintains excellent compatibility and interoperability with traditional Java. In its turn Scala also adds a great number of capabilities and functions usually found only in functional programming languages.
Moving beyond the technical aspects, let's just say that Scala is usually applied for large online presences. It has been adopted quite rapidly by leading online service and content providers. For example, UK newspaper The Guardian, which started switching from Java to Scala in 2011, or everybody's favorite microblogging network Twitter, which migrated a significant portion of its backend from Ruby to Scala starting in 2009.
Other well-known companies which employ the Scala programming language are the Swiss Bank and the online to-do app Remember the Milk, popular with IT experts and non-geeks alike. The efficiency of these companies' online presences and the functionality of their complex CMS systems and backends can only be guaranteed and maintained by using the latest and hottest technologies such as the Scala programming language.
Here's a list of the most famous companies which have successfully adopted Scala in recent years: LinkedIn, Walmart, Retail.Net, Coursera, Blizzard, Autodesk, Amazon, UBS, VMWare, Twitter, LinkedIn, Foursquare, The Guardian, Klout, Novell, Xebia, Xerox, Sony, Siemens, Thatcham.
Redwerk intends to give your company the chance to follow in the footsteps of the big boys and develops custom-made software in Scala using the open source web application framework Play 2. It is inspired by the popular Ruby on Rails and Django, as well as a variety of other frameworks with different characteristics, like Lift, Circumflex and Scalatra.
Our Scala Software Development Services
SaaS Scala Development
Demand for SaaS development is skyrocketing among businesses thanks to its promise of reduced costs, increased productivity, and minimal IT investment. If your business intends to offer a SaaS product, you need a partner who can handle the entire development process from start to finish.
PaaS Scala Development
If you're planning to deliver your own cloud-based platform, you need to get everything right the first time. Leveraging the experience of our Scala developers will help you make the right decisions right out of the gate.
Scala Mobile Development
If your business doesn't provide a mobile app of some kind, you're missing out on an enormous market sector. The biggest success stories in the mobile world come from apps that truly innovate, bringing valuable features to users in a unique and useful fashion.
Scala Web Development
With a web-based frontend, you can provide access to your software or platform's functionality regardless of the user's platform. Our Scala development expertise lets us deliver the exact web-based solution you need, down to the last detail.
Desktop Development
Sometimes providing a web-based frontend isn't enough: your product needs to run on the user's machine due to security or performance concerns. We have the experience to recognize when a desktop app is called for, and we can develop them for Windows, Mac, and even Linux.
Server-Side Software Development
The smooth and stable operation of cloud-based services relies on a myriad of components operating on the server end. Our Scala web development team thoroughly tests each of these components before they enter production, ensuring your project launches without a hitch.
Technologies Our Scala Developers Master
Why Us
Skilled Scala Developers
If you are looking to outsource your Scala development, you can rely on professional services offered by Redwerk. With valuable experience and
expertise our Scala developers possess, we can cater to your specific needs, implementing projects of various complexity.
Management and Communication
When you outsource your Scala project or hire a team of dedicated Scala developers with Redwerk, the communication is built the way that is convenient for you. There is a business analyst taking care of your account at no additional cost. Our excellent English skills facilitate easy interaction.
Themis Guard
We respect intellectual property and provide our clients with remedies by signing a non-disclosure agreement. In this way, our customers feel safe for all the data inbounded to their project. All the documents and code lines are under legal protection.
Budget-Friendly
Applying outsourcing practice, you optimize your project budget as payroll rates within this model are lower than at alternative options. Besides cost-effectiveness, you also get cost-flexibility because outsourcing model envisages different settlement conditions, allowing to be in charge of your budget.
Legal Escort
All aspects concerning the project are negotiating in details, and all the clauses are judicially documented, so our clients know that their interests are under Themis protection. One of the mandatory paragraphs in our contracts secure the clients right on intellectual property inbounded within the project.
Schedule Suiting
Regardless of your location and time zone, Redwerk will make up favorable work hours for our Scala development team that will be synchronized with your preferences, so you always will be on-call if needed. We clearly understand that there are issues which shall be discussed in real time mode.
Custom Scala Web Development Case Study
Redwerk developed a flexible search and data collection solution for a provider of professional sports software solutions. A thorough analysis preceded the implementation, when we identified Scala as the most suitable technology for this project. Our engineers found an elegant solution to a tricky problem, from which many professional sports operators should be able to benefit in the future.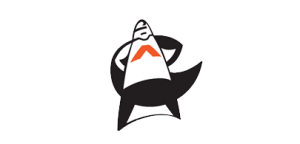 Contratamos a Redwerk para que diseñara y desarrollara un backend para nuestro sitio web. Les pedimos que lo hicieran en Scala utilizando el marco de trabajo Play y, aunque no tenían mucha experiencia exactamente en estas tecnologías, el trabajo que entregaron fue de primer nivel y a tiempo sin prácticamente ninguna participación por nuestra parte. Recomiendo plenamente a Redwerk para todo tipo de desarrollo de software. Estoy seguro de que volveremos a trabajar con ellos.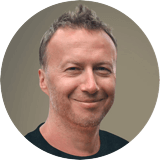 Dmitry Skavish, cofundador y CEO de Animatron
Related in Blog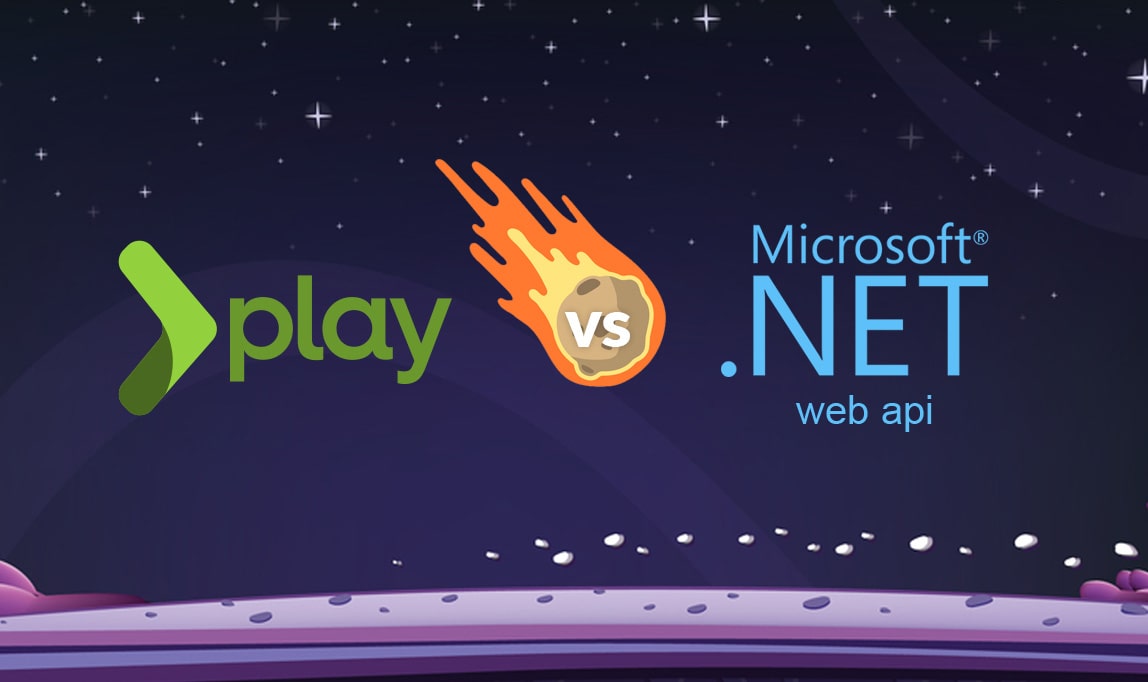 Nuestra empresa lleva más de 12 años desarrollando software. Y alrededor de la mitad de nuestros proyectos son sistemas distribuidos multihilo de alta carga. Por lo tanto, nuestros desarrolladores utilizan las tecnologías más avanzadas y los últimos frameworks en el proceso ...
Looking for Scala development company?
2012
is the year we
successfully deployed
our first Scala project
20%
faster delivery
compared to Java